Leading consumer goods design, development, sourcing and logistics company for retailers and brands around the world.
FAIR TRADE
Fair Trade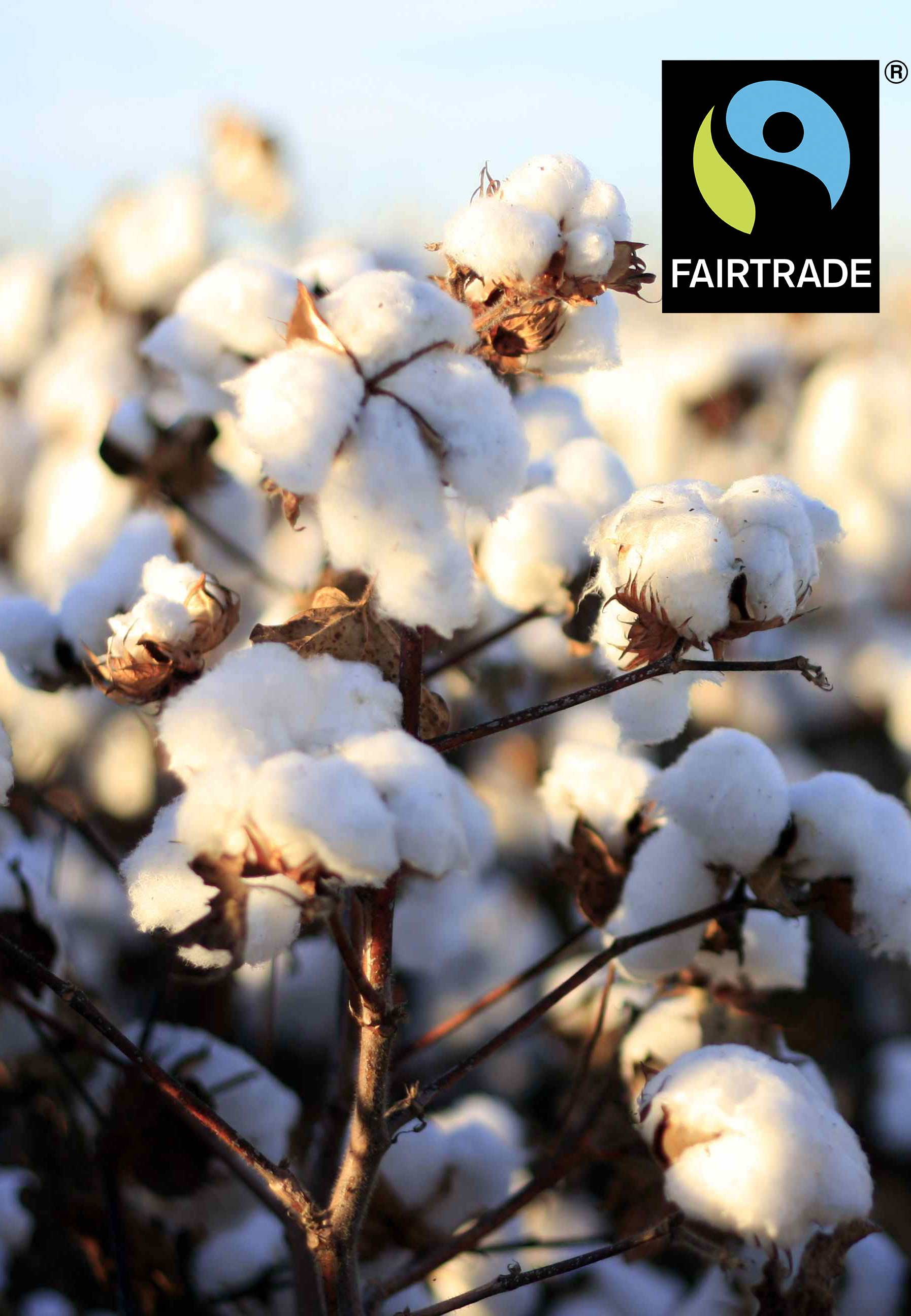 We have our current supplier/manufacturer who are certified by fair trade organization for Fair trade clothing Manufacture. We are able to produce only Jersey T-shirt for Fair Trade based order in Bangladesh and most of our fair trade yarn is coming from India.
Cotton farmers in developing countries, including leading producers like India and China, live in hardship. As many as 100 million households are directly engaged in cotton production and an estimated 250 million people work in the cotton sector when family labour, farm labour and workers in ancillary services such as transportation, ginning, baling and storage are taken into account. For farmers, the challenges range from the impact of climate change, poor prices for seed cotton, through to competition from highly subsidised producers in rich countries and poor terms of trade. In particular, government subsidies for cotton farmers in rich countries, particularly the US, create a market with artificially low prices that small-scale farmers are unable to compete in.
Fairtrade cotton was launched to put the spotlight on these farmers who are often left invisible, neglected and poor at the end of a long and complex cotton supply chain. Through tools like the Fairtrade Minimum Price and an additional Fairtrade Premium and stronger, more democratic organisations, Fairtrade has sought to provide these farmers with an alternative route to trade and higher, more stable incomes.